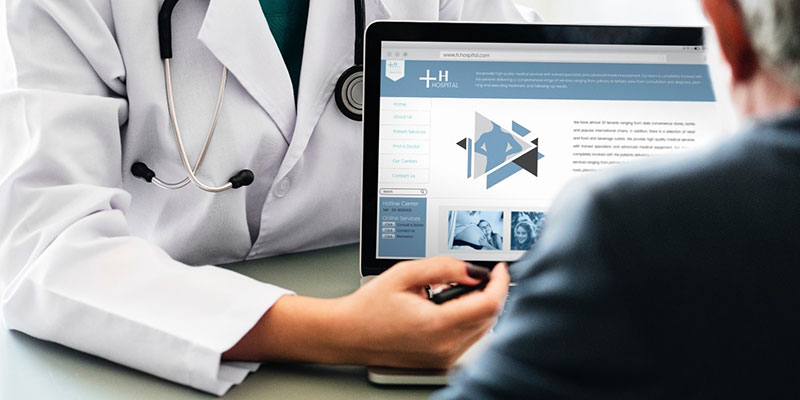 Thematic project PHASE, presentation on 20 September at the Bari Policlynic
Overview
Fostering the development and implementation of national eHealth policies and strategies is a key goal of the European Union, but significant progress still needs to be made, both in Italy, and in IPA Countries such as Albania and Montenegro.
To bridge the gap, the thematic project PHASE, financed by the Italy-Albania-Montenegro Programme, wants to develop the eHealth sector for the benefit of citizens and SMEs, through innovative electronic tools and procedures, efficiently addressing heart-attacks, neurodegenerative and chronic diseases.
The project will be presented on Friday, 20 September 2019 at the Bari Polyclinic in the presence of the Albanian Minister of Health and Social Security Ms. Ogerta Manastirliu.
The meeting will be attended by: Ms. Alida Mici – Dir. Albanian Ministry of Health; Mr. Enkelejdi Joti, DG Mother Teresa Hospital Tirana; Ms. Daniela Nikaj, Dep. Dir. Mother Teresa Hospital Tirana; Mr. Artan Goda, Head of Cardiology Mother Teresa Hospital Tirana; Mr. Domenico Laforgia –Managing Authority Italy-Albania-Montenegro Programme; Mr. Vito Montanaro - DG Dept. Health Policies Puglia Region; Mr. Giovanni Migliore - DG Bari Policlynic; Ottavio Di Cillo, Head of Cardiology and Telemedicine Bari Polyclinic: Antonio Moschetta, Dir. Administrative Dept. Bari Polyclinic; Vitangelo Dattoli, DG Hospital of Foggia; Giancarlo Logroscino, Dir. Dept. Neurodegenerative Diseases, Hospital of Tricase.
At 10:00 the Minister will visit the Telecardiology Center of the Bari Policlinic, while at 14.30 she will be at the Fiera del Levante (Forum 2019 Mediterraneo in Sanità – Conference on ICT and Telemedicine).
With a budget of 4.254.313 euro, the PHASE project has ambitious goals: facilitate competitiveness of MSMEs in healthcare and e-health sector; boost the creation of eHealth digital MSMEs; increase competences and awareness about eHealth in public authorities and citizens; improve the health and quality of life of citizens through ICT. The project duration is four years.
Lead partner: University Hospital Consortium Corporation Polyclinic of Bari. Project Partners: Azienda Ospedaliero-Universitaria Ospedali Riuniti di Foggia; Molise Region; Ministry of Health and Social Protection of Albania; University Hospital Centre "Mother Theresa" Tirana; Union of Chambers of Commerce and Industry of Albania; Clinical Center of Montenegro; Ministry of Health of Montenegro; Chamber of Economy of Montenegro. Associated Partner: Puglia Region - Dept. for Promotion of Health, Social well-being and Sport.