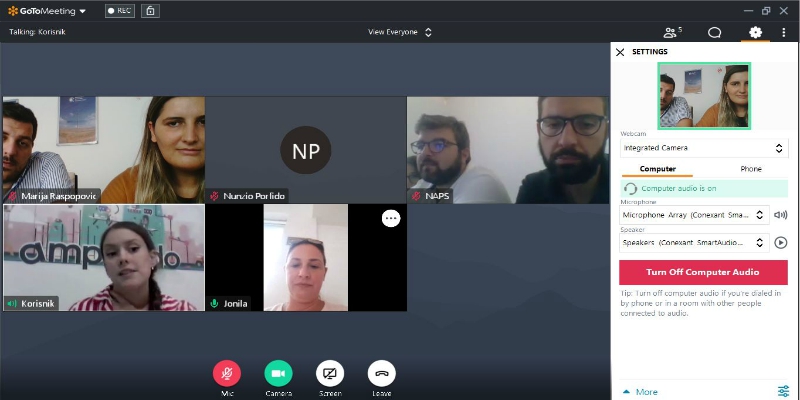 Workshop on PHASE Communications Strategy and Plan held online
Overview
A workshop between PHASE partners regarding Communications Strategy and Plan was held on 15 September online. External expert for communications of the partner responsible for communication activities, the Chamber of Economy of Montenegro, guided all the partners present at the meeting through the most important parts of CSP. In addition, the partners were informed of communication protocols in order to communicate effectively both internally and externally thus meeting our project communication objectives. 
The developed communications strategy shows how effective communications can:
help project partners achieve project's communication and overall objectives,
engage effectively with the stakeholders at all levels,
demonstrate the success of implemented activities of all partners,
ensure people understand what the project is all about,
change behaviour and perceptions where necessary.
PHASE project communication objectives are to raise the awareness about the outcomes of the project and the developments that have been achieved within.